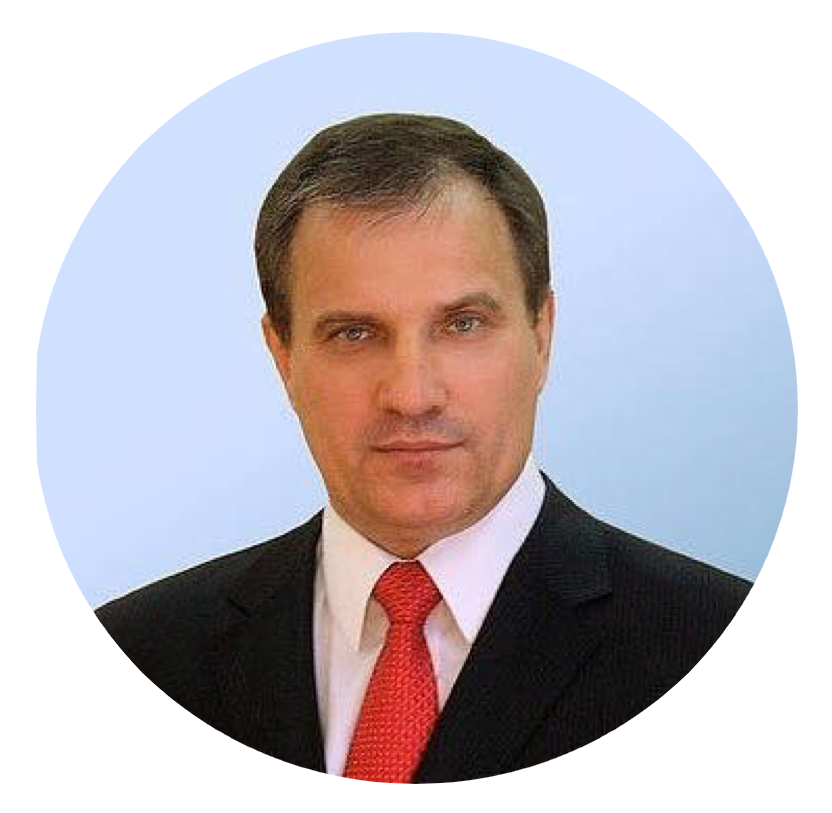 Sergey Sevrikov
creator of the Agro Senco and Nectar Senco brands
international trade expert

Dear Sirs,
Nectar Senko expresses its respect to you and thanks you for your interest in Nectar Senco products.
We are pleased to present high quality delicious creamed honey and Nectar Senco products. We would be grateful for your constructive comments and suggestions aimed to improve the quality of Nectar Senco products.
With respect to you and your business,
Nectar Senco Team
ABOUT US
Senco Ukraine is a fast-growing food and beverage company. The company has three brands in its portfolio: Agro Senco, Nectar Senco, Senco Agropack. We produce 52 types of products using over 140 marketing standards. We use innovative technologies, high national and foreign standards of safety, quality, logistics and marketing. Products are manufactured at Ukrainian enterprises and exported to more than 20 countries.

The world around is constantly changing. Therefore, the company's prosperity is determined by the ability to plan several steps ahead, to understand the main trends and realities that will affect the result of our business and determine its direction.
Such program is for the development of our business "Senco Ukraine 2020". We have formed a "Road Map" based on its, which will lead us to success in the future.
OUR MISSION

Our Senco Business Roadmap begins with our mission. It is unchanged and expresses our company intentions and serves corporate standards, which helps to weigh our actions and decisions.
• Improve the world around
• Inspire, carry optimism and give moments of happiness
• Benefit the community
• Create values and change lives for the better.
OUR GOAL

The goal of Senco Ukraine is to improve the quality of life and promote the healthy product to consumers. We give quality and inspire a healthy lifestyle. High quality products and health benefits are the highest value for our company. We contribute to society caring for consumers, ensuring the long-term development of our business.
We are developing an effective business capable to  produce competitive product and to ensure its stable sales on national and foreign markets.
The main priorities of our company: high quality, competitive products, meeting customer's demands, improving management, working for results, developing a steadily growing business.
We pay special attention to the production of high quality products that meet the requirements of Ukrainian legislation, European Union regulations and other countries of the world.
OUR VISION

The vision is base of the Senco Business Roadmap and defines every aspect of our business. Indicates what is necessary for a modern and high-quality business:
• Employees: our team is focused on achieving the goal
• Assortment: we present a wide range of high-quality food products made from natural ingredients that meet high standards and meet the needs of our consumers by brands Nectar Senco, Agro Senco
• Partners: we form an effective network of customers and suppliers, common values are based on cooperation
• Environment: we are changing the world for the better by supporting socially responsible communities
• Profit: we provide our shareholders with maximum, long-term returns and remember the degree of our responsibility
• Productivity: we are an efficient, flexible, fast-growing company
OUR VALUES

Our values guide us in our activities and regulate our behavior in the world around us:
• Leadership: the courage to make tomorrow better
• Collaboration: using collective intelligence
• Integrity: live reality
• Responsibility: to relate to everything that happens near us
• Enthusiasm: dedication in thought and heart
• Versatility: such as our brands
• Quality: everything we do, we do quality
OUR MARKET PRINCIPLES

• Pay attention to the needs of our customers and business partners.
• To establish cooperation in the market of agricultural production and sale of food
• Have your own opinion
• Enter the market to hear, observe and learn
• Be unstoppable and inquisitive
• Work smartly and efficiently
• Do not put things off for later
• Respond to changes and have the courage to change directions if necessary
• Be self-critical