Creamed honey Nectar Senco with dark chocolate
Natural dark chocolate creamed honey is made from natural meadow bee honey with processed cacao. Dark chocolate softens the gentle-tart sweetness of honey. The product will treat you with excellent taste and sophisticated aftertaste you will never forget.
Creamed honey with dark chocolate will appeal to all lovers of natural products. Cacao give a unique flavor and piquancy to creamed honey. Small fractions of cacao are evenly distributed throughout the creamed honey.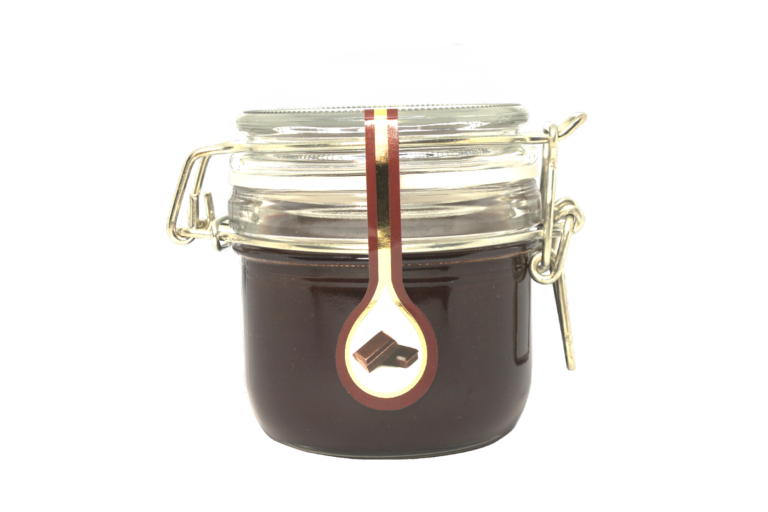 Net: 8.81 oz (250 г.)
Net: 18 oz (510 г.)
Gross: 20.1 oz (570 г.)
Gross: 33.93 oz (962 г.)