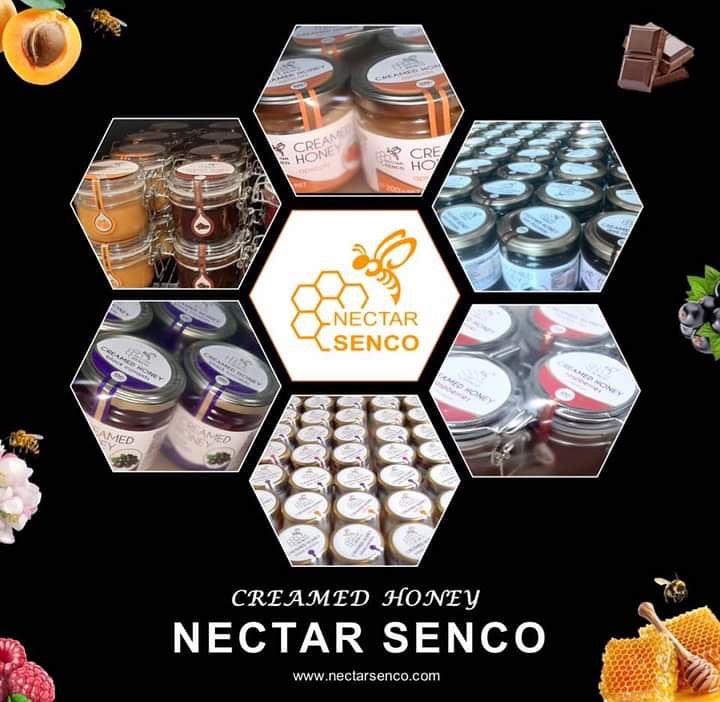 According to the five-year Business Development Strategy of Nectar Senco from October 2020, the production of new types of cream honey, souffle honey and natural honey begins in five NSIS marketing standards – Present, Prestige, Premium, HoReCa, Mini and Shield.
At the request of national and foreign buyers, the range of production of cream-honey and honey-souffle with addition of strawberry, orange, ginger with lemon and other natural ingredients increases.
Nectar Senco products offered to consumers have excellent taste, are made from 100% natural ingredients and meet the regulatory requirements of the United States, Great Britain, the EU and other countries.
In order to increase the competitiveness of Nectar Senco products in the global market, we have introduced innovative technologies and improved marketing standards.
The main for us are the consumers of our products, so we are working hard to improve the quality and expand the range of cream honey, honey souffle, and natural honey brand Nectar Senco.
#NectarSenco
#CreamedHoney
#SouffleHoney
#NaturalHoney
#Export