Nectar Senco honey souffle with raspberries
Natural honey souffle is made of natural flower honey and freeze-dried raspberry fruit. Raspberries soften the delicate sweetness of the honey. The unsurpassed taste is impossible to confuse with anything else. Nectar Senco honey soufflé comes in a wide variety that everyone will love.
Honey souffle with raspberries will appeal to all lovers of natural products. The berries give the honey soufflé a unique aroma and bright flavor notes, and our special production technology gives it the perfect taste and amount of useful ingredients.
THE BENEFITS OF HONEY SOUFFLÉ WITH RASPBERRIES:
Nectar Senco Honey Soufflé with Raspberries is made from 100% natural ingredients: polyfloral honey and specially prepared (freeze-dried) raspberries. The classic combination of the taste of natural honey, juicy raspberries, perfectly improves the harmonious taste of honey souffle Nectar Senco and will not leave anyone indifferent.
WARNING: Not recommended for babies younger than twelve months.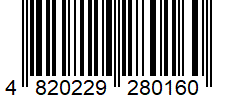 Stick of honey souffle with raspberries Nectar Senco, net weight 28 g (1 OZ)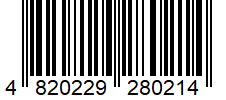 Show- box with 20 sticks of honey souffle with raspberries Nectar Senco, net weight 560 g (20 OZ)